Dykeman Design
I am a Seattle based designer and artist looking for new opportunities. Download resume.
Edifecs Rebrand.
This is a branding project I led while I was with a software company in Bellevue, WA. I worked with the UX Team to create a new color scheme, typography system, photography style, iconography, infographics and an extensive graphic standards manual.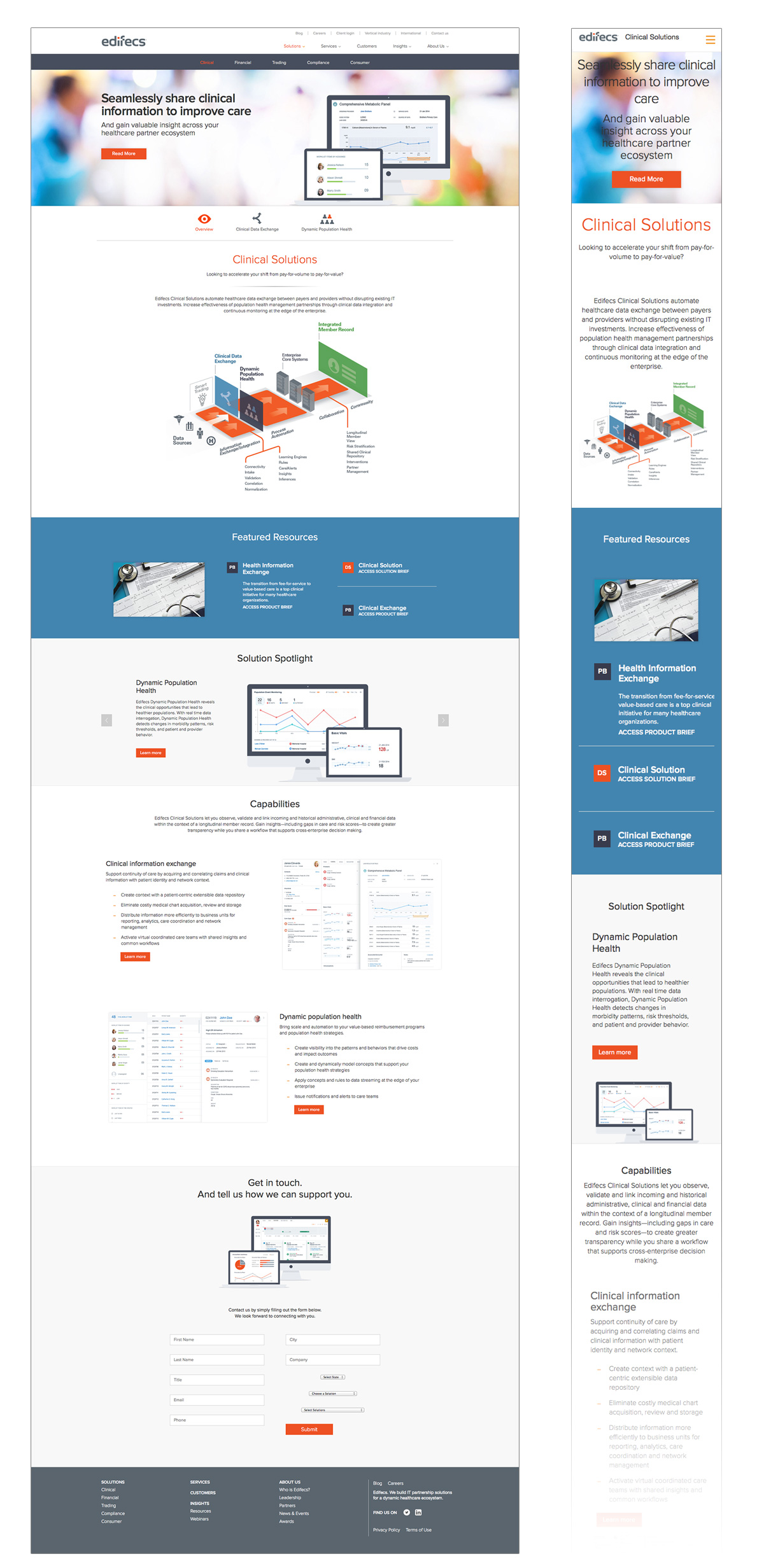 Web & Interface.
These are examples of responsive web and application design. I did a lot of this work for Edifecs in Bellevue Washington and Family Town, a start up company.
Infographics, Data Points and Instructional Design.
One of my favorite things to do is design infographics and data points. Sometimes these are used for spot illustrations on a website or built within Keynote or Power Point.